General Home Repairs & Upgrades
Do you have a to-do list a mile long and need some help knocking things off? Don't worry about that list, New England Home Solutions has you covered! We will tackle that list and make sure things are done in a timely manner and done right the first time.
Services include, but are not limited to:
Fence Repairs
Deck Refinishing & Repairs
General Maintenance
Shelving Installation
Window Installation Repair
Shed Installation and Assembly
Window Air Conditioner Installation
Kitchen and Bathroom Facelifts
Siding Repairs
Gutter and Downspout Repairs
Exterior and Interior Trim Work
Windows and Sills
Interior and Exterior Doors Replacements and Repairs
Ring Doorbell Installation and Setup
Mounting Wall TVs
Hanging Frames
Caulking, Sealing & Weatherstripping
Minor Painting
And much more! If you need something done and it isn't listed, please contact us!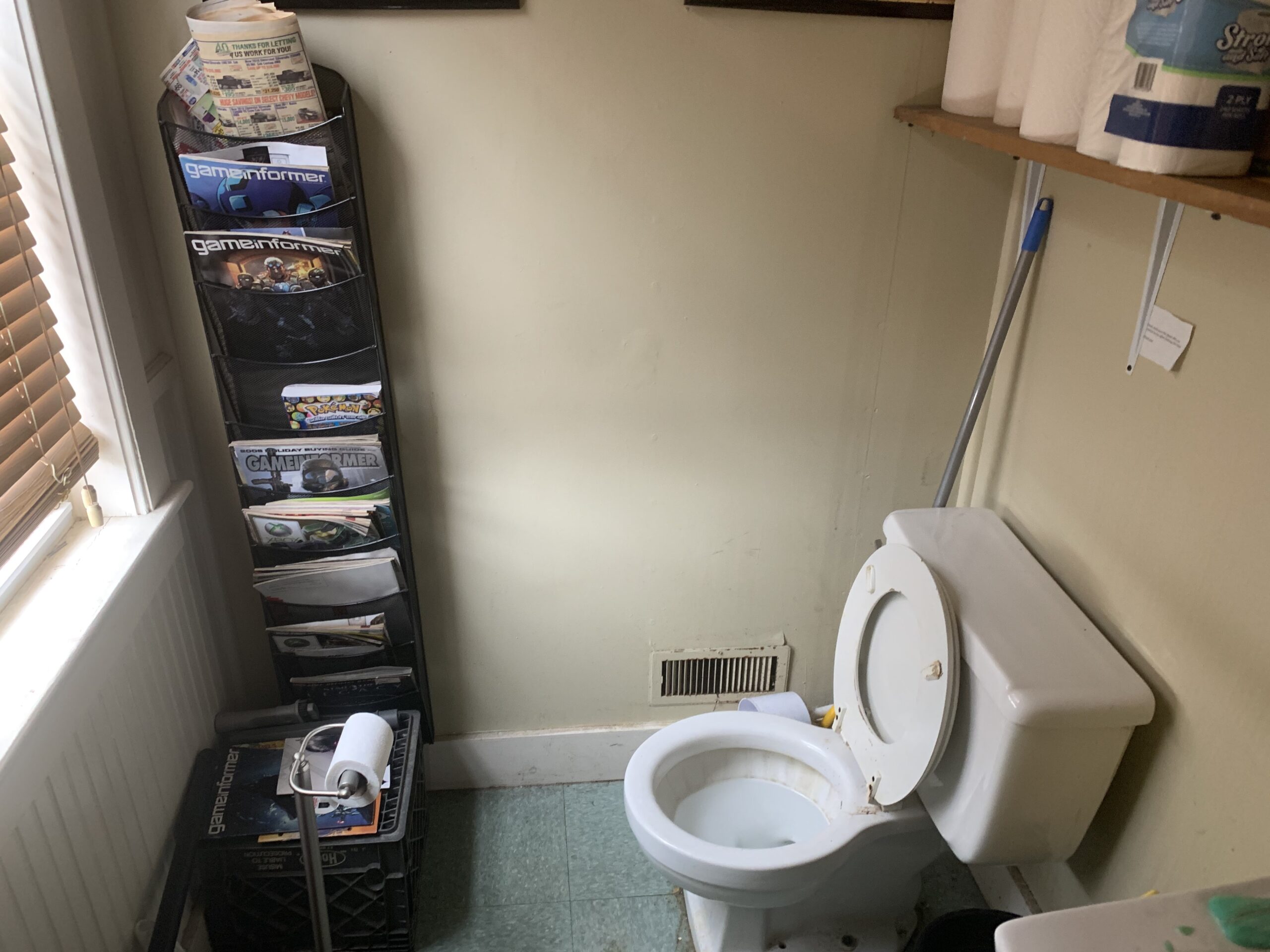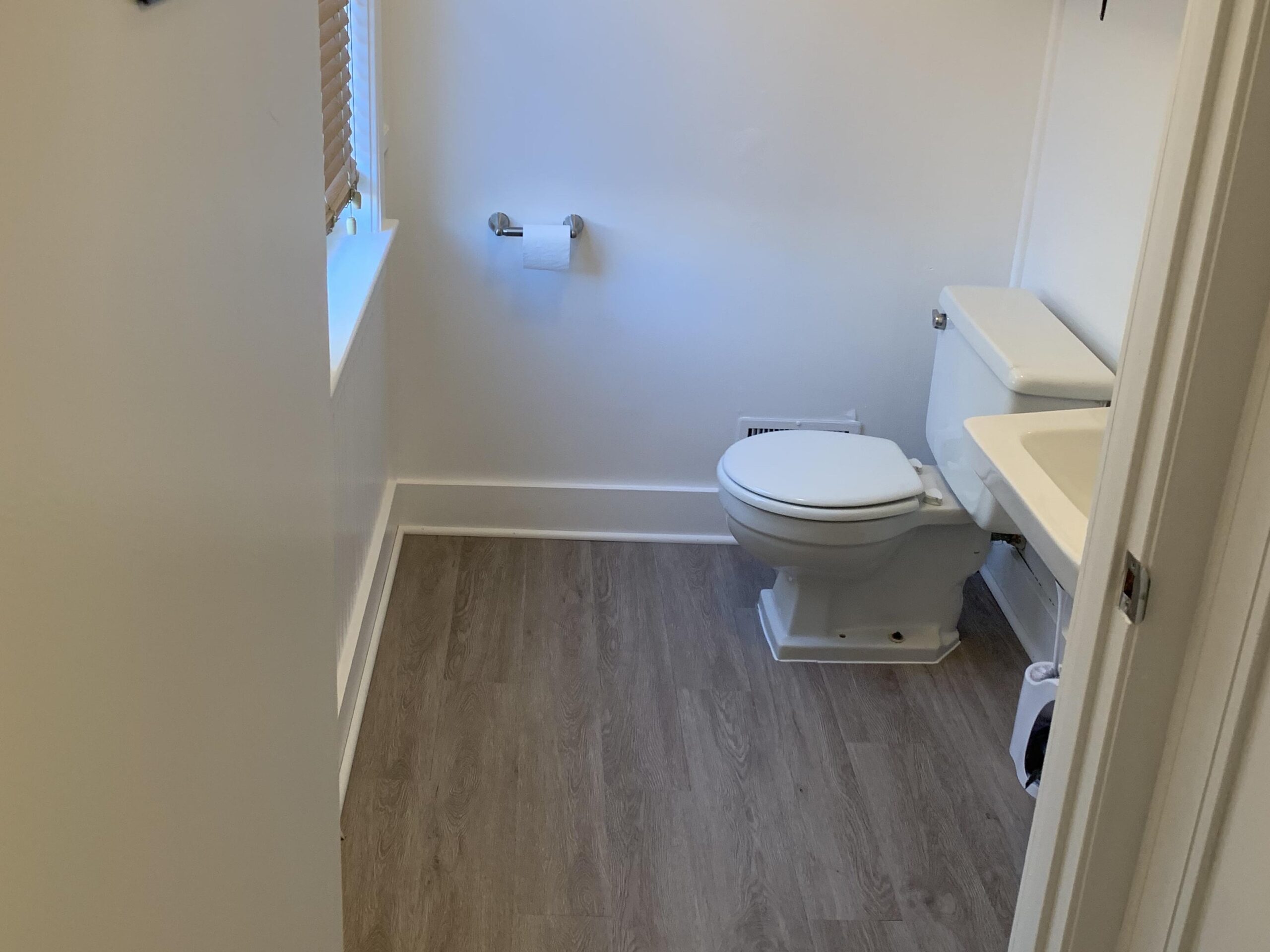 Click here for a free consultation and estimate.