New England Home Solutions is a family owned and operated business that is based out of Groveland MA. Andrew, the owner, has always had a passion for botany and trees, so it was only natural for him to delve into this line of work. He loves working with the land and creating beautiful spaces for home owners to enjoy. It was always his dream to start a business where he could work outside and he's always happy when he comes home from work, often showing his family photos of the jobs he completed. I'm Christina, his wife and I handle most of the correspondence and the marketing for the business. We have one son who often likes to help out and one day hopes to take over the family business.
We hope you will always love the work that we provide. We will always strive for 100% happiness, as we always want our landscaping and work to bring joy to our clients. Thank you for choosing New England Home Solutions!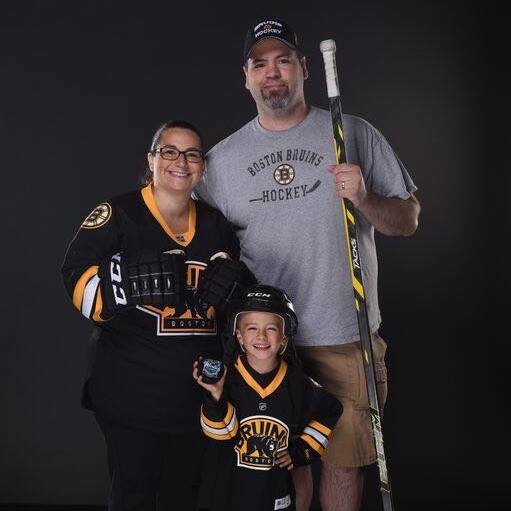 Click here for a free consultation and estimate.